How do I extract LD5 internal data?
Note: When carrying out this, there will be loss of positioning and any PPP calculation will need to re-converge.
To extract the internal data you will require an USB A to B cable provided with the LD5. The files will be stored with either .alf .gps or .nbf extension.
On the LD5 Home screen click Config as below: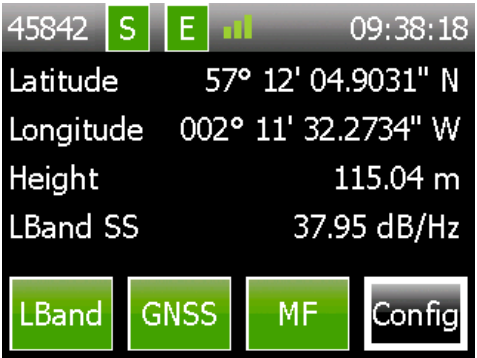 To enter into the USB Mode select USB Mode: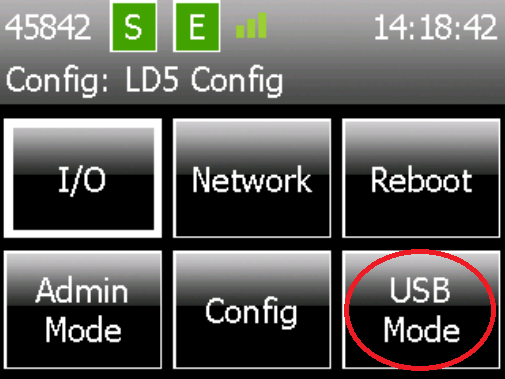 Note: Some old versions of firmware may require entry into the Admin Mode to launch USB Mode, this will require a password which can be obtain from the VERIPOS Helpdesk.
Select Yes and the unit will reboot into the USB Mode: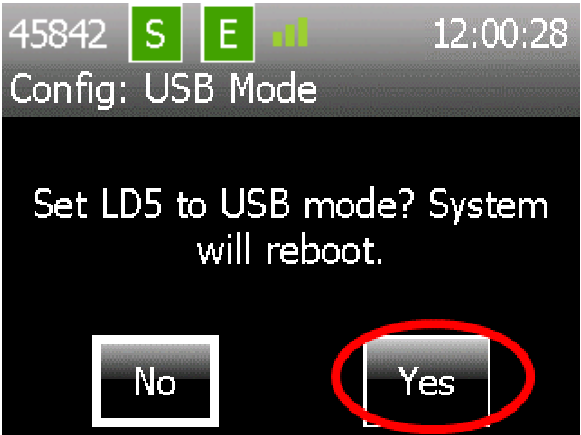 Connect the cable to the USB socket at the rear of the LD5 and plug in to PC: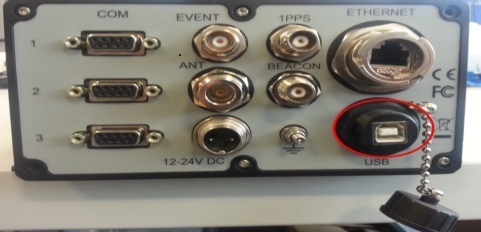 Once Unit is rebooted, Unit will be connected to PC as an external storage device. Go to My Computer and browse to the root directory and enter the Logs folder: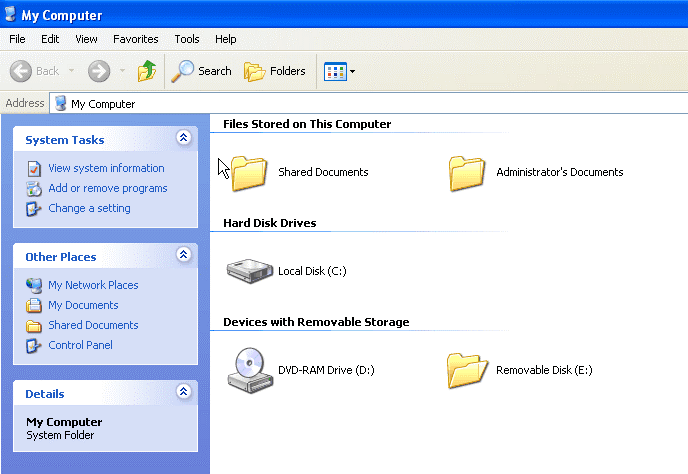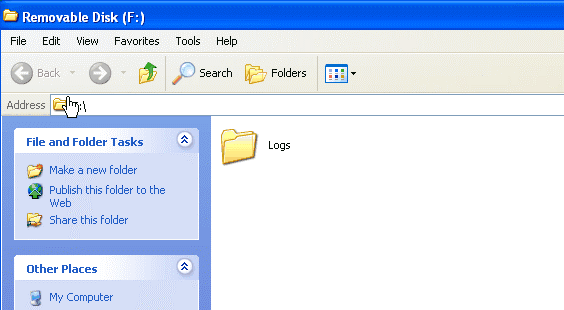 The ALF, GPS or NBF files will be located in the Data folder: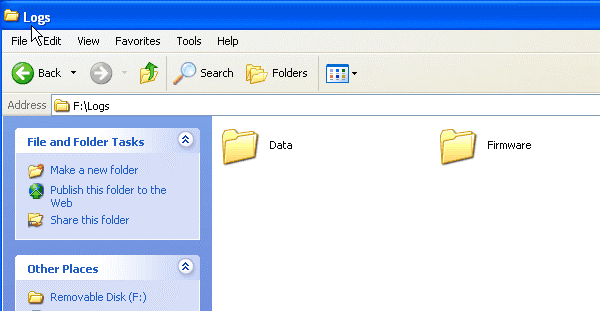 The files will be broken down to 30 minute files, select the files you wish to download and copy on to your PC/Laptop: