How do I correctly shut down a LD6?
To reboot or shut down a LD6 under normal operating conditions navigate to the Home page and click Actions: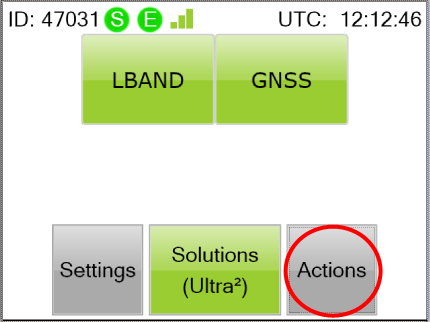 Then select Shutdown as required: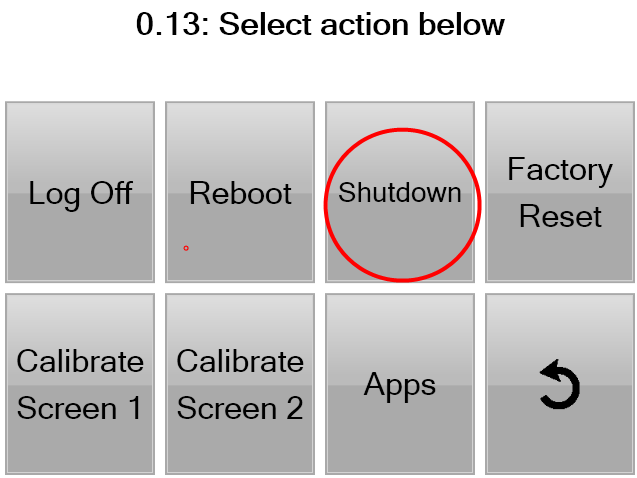 A dialog will then appear, asking for confirmation. Click Yes.
If shutting down, once the unit has fully powered down it is advisable to set the LD6 power button to the off position.
LD6 'hard boot'
A hard boot of an LD6 should only be carried out if advised by a Veripos technician.
The power switch for the LD6 is located on the right hand side of the front panel.
The unit will automatically shut down if this is set to the off position: