How can I change the IP address of my LD2(S) when using Verify-DP?
The factory default IP address of an LD2(S) is 192.168.150.249
It is possible to change the IP address if the "Verify-DP Display" application enabled and an external keyboard, mouse and VGA display are connected to the LD2(S). If Verify DP is not enabled on the LD2 unit contact the VERIPOS Helpdesk who can enable the Verify DP software to allow the IP address to be changed.
When the Verify-DP application is running the user should have the following display: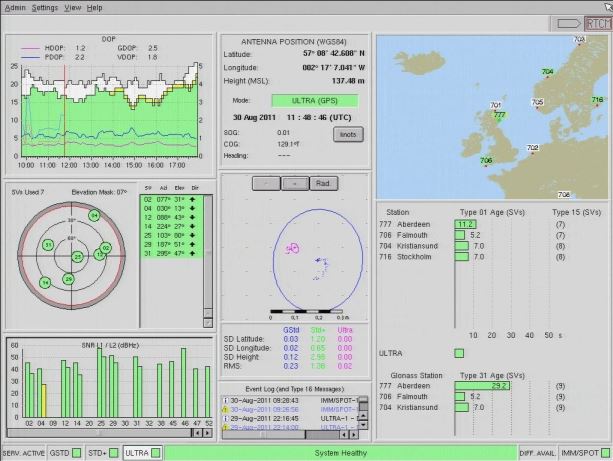 The Admin option will not initially appear in the main menu and needs to be enabled by the user.
Select Settings and click on Admin Settings at the bottom of the drop down list.
This will open a password dialog (if the user does not have the password, please contact the VERIPOS Helpdesk).
Enter the password and click OK.
This will add the Admin item at the left of the main menu.
Select Admin then click on Configuration in the drop down menu. This will open the dialog box shown below: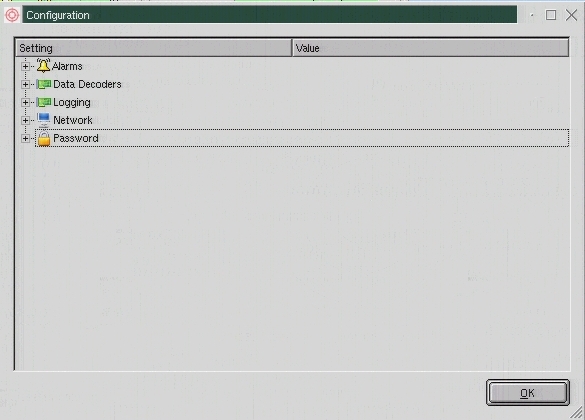 Expand the Network section and double click the IP Address. The following window will appear: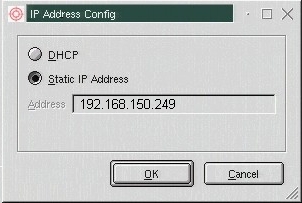 Either enter a Static IP address for the LD2(S) or choose DHCP.
Click OK to accept the entry.
Reboot the LD2 unit to change the IP address.
If Verify DP was only used for changing the IP address of the LD2, the Verify DP can be disabled by contacting the VERIPOS Helpdesk.
To test that the LD2(S) has connectivity to the network the best solution is to 'ping' the IP address of the unit from a PC located on the same network.