About Us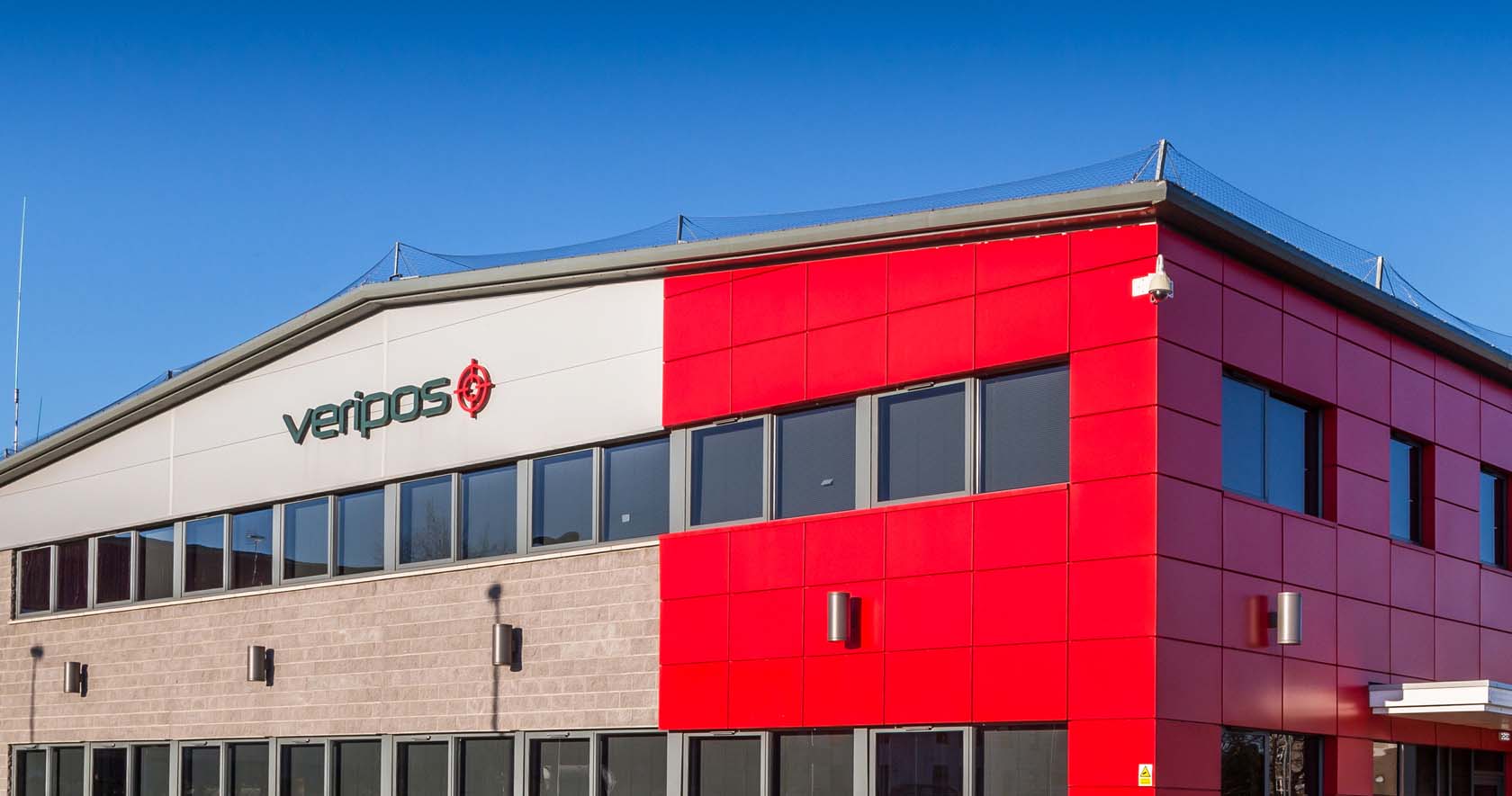 About Hexagon | VERIPOS
Hexagon is a global leader in sensor, software and autonomous solutions that is putting data to work to boost efficiency, productivity, and quality across industrial, manufacturing, infrastructure, safety, and mobility applications. Hexagon technologies are shaping urban and production ecosystems to become increasingly connected and autonomous — ensuring a scalable, sustainable future.
Hexagon (Nasdaq Stockholm: HEXA B) has approximately 21,000 employees in 50 countries and net sales of approximately 3.8bn EUR.
Learn more about Hexagon:
Our story
|
Our business
|
Our customers
VERIPOS, part of Hexagon, is a global technology leader, pioneering end-to-end assured positioning solutions for the offshore marine oil and gas industry. For VERIPOS, positioning is only assured when it is precise, accurate, reliable, available and authentic.
With the extreme demands of marine oil and gas operations, VERIPOS provides the high precision navigation and positioning products and services necessary to operate safely and efficiently. Focused on reliability, innovation and customer service, we leverage both the Global Navigation Satellite Network (GNSS) and our own proprietary corrections network to deliver the most robust, high performance positioning solutions available in the offshore marketplace.
We offer an independent supply of high precision GNSS positioning receivers and corrections services, and our solutions are critical to the marine oil and gas industry, enabling dynamic positioning, drilling, marine seismic exploration, survey and construction.
Our technologies focus on GNSS, including global corrections services as well as advanced algorithms for specialized applications.
Learn more at
veripos.com
.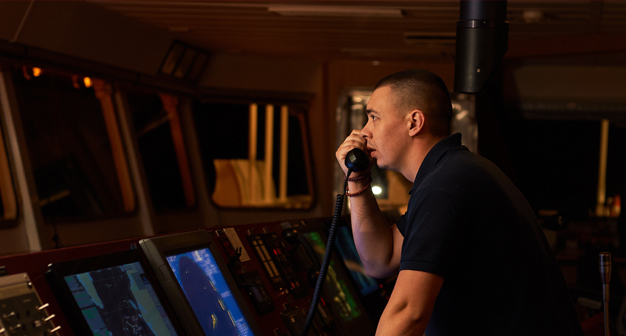 Contact Us
Contact our sales team for product, services, software or training inquiries or contact our support team 24/7 to speak with an expert technician.