GAJT-710MS anti-jam antenna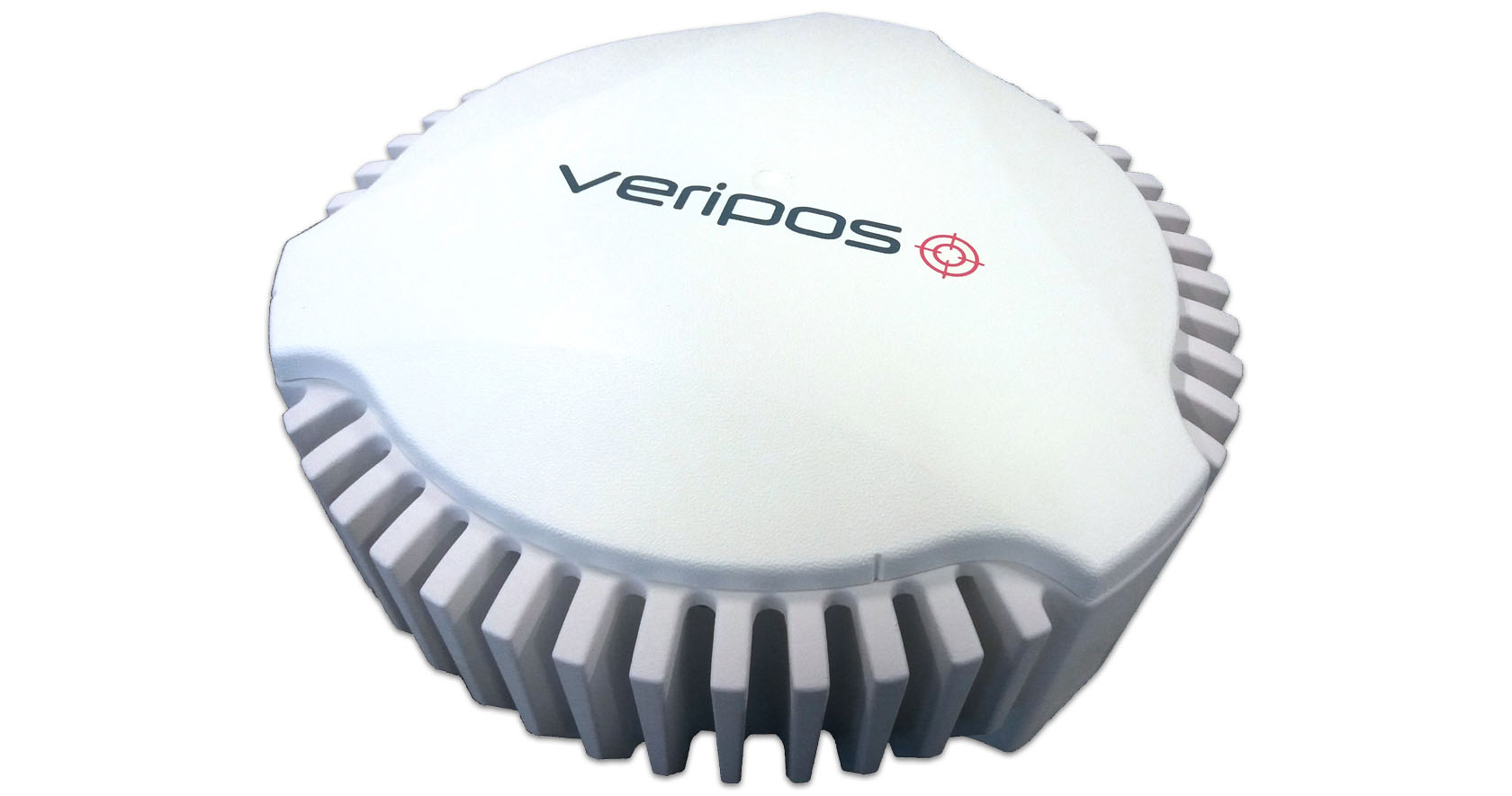 The VERIPOS GAJT-710MS is an anti-jamming antenna designed to mitigate intentional and unintentional jamming or interference in the most challenging offshore environments. There has been an increase in the number of incidents where jammers create excessive noise that overpowers the low power GPS signals – which degrades GPS position, navigation and time availability.
Leading edge and battle tested technology is used in the VERIPOS GAJT-710MS which ensures the GPS receiver will never be compromised. The GAJT-710MS combines an antenna array and null forming electronics into a marine hardened enclosure that is suitable for installation on a wide range of marine vessels, including DP drill rigs, construction, survey and seismic vessels.
The VERIPOS GAJT-710MS mitigates interference by creating nulls in the antenna gain pattern in the direction of the jammers, which provides significant anti-jam protection. The antenna is easy to integrate with any VERIPOS receiver.
Specifications
Physical Characteristics
Receiver Size
290 mm x 290 mm x 120 mm
Weight
7.5 kg
Operating Temp
-40 to +71oC
Storage Temp
-55 to +85oC
Input Voltage
+10 to +28 VDC
Power Consumption
25 W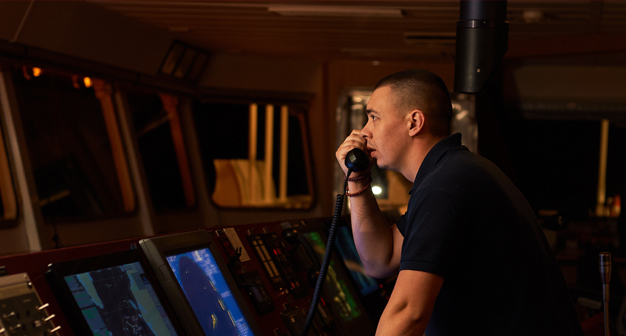 Contact Us
Contact sales for product and service inquiries.
Contact support to speak with an expert technician available 24/7.