SPAN GNSS+INS Technology
SPAN GNSS+INS technology combines GNSS satellite positioning with inertial navigation system (INS) measurements from inertial measurement units (IMUs). By deeply coupling the GNSS and inertial measurements, GNSS tracking is refined to aid the acquisition of satellite signals. This process strengthens the accuracy of your current position and extends positioning reliability even during periods with GNSS signals are unavailable.
Developed by Hexagon | NovAtel, SPAN GNSS+INS technology has delivered assured positioning for over 15 years. Now, VERIPOS brings SPAN technology into the marine market with optimisations made to best support the unique needs of hydrographic survey and dynamic positioning applications.
GNSS+INS solutions like SPAN technology provide not only the absolute positioning you expect with GNSS, but also the velocity, attitude and heave measurements for an exceptional 3D understanding of your location and orientation in the world. With built-in robustness through the deep-coupling process, SPAN technology adds an extra layer of resiliency and reliability to your existing positioning solution.
SPAN GNSS+INS technology is scalable with different IMUs like our IMU-ISA-100C and IMU-μIMU-IC, the LD900 receiver and Quantum visualisation software. Learn more about our deep coupling process in our Introduction to GNSS and Beyond book, chapter 5.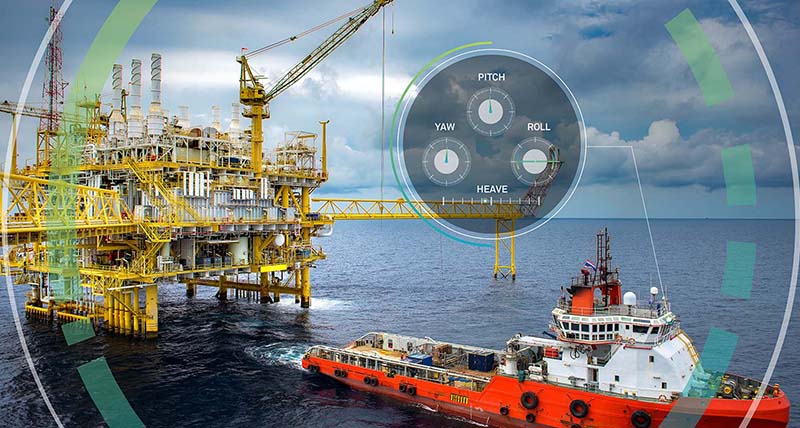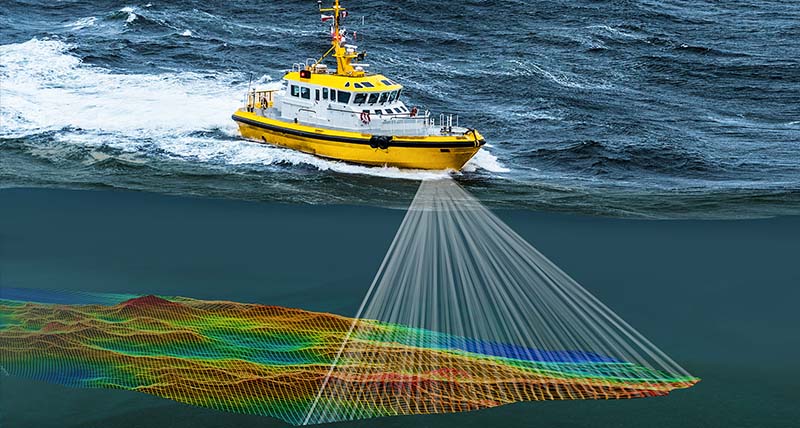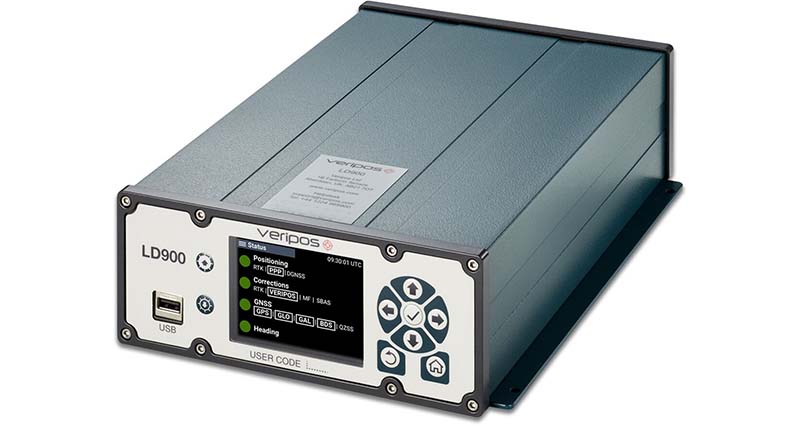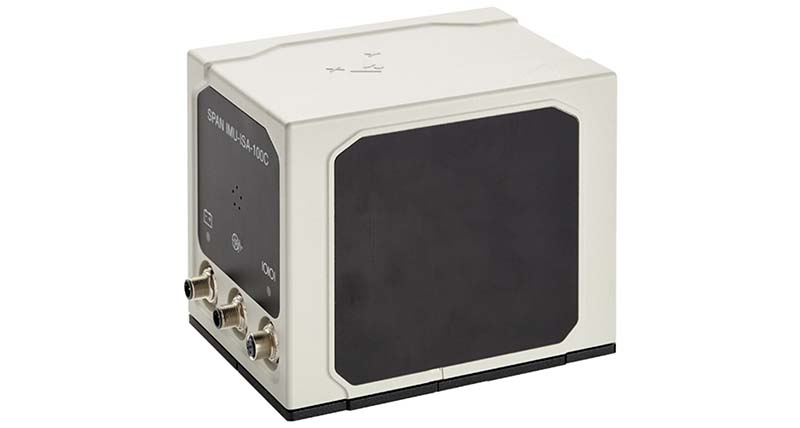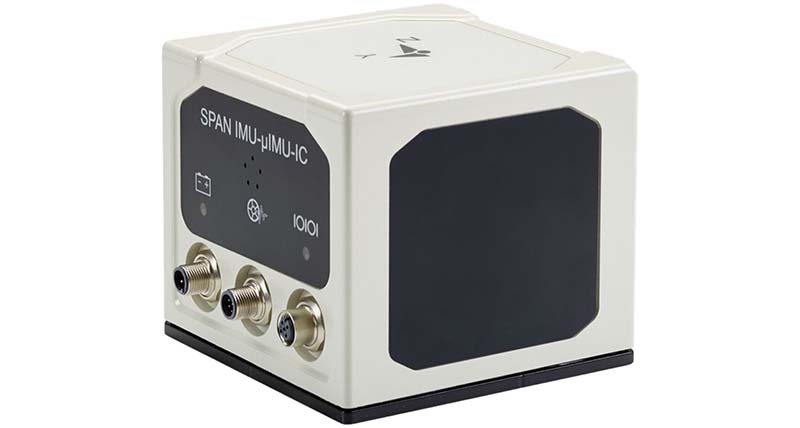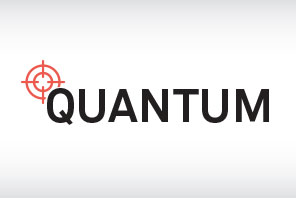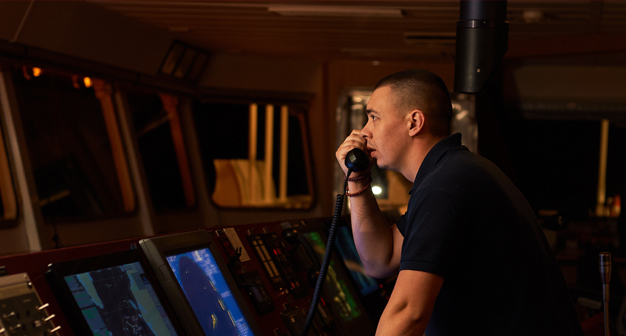 Contact Us
Contact sales for product and service inquiries.
Contact support to speak with an expert technician available 24/7.