Offshore Marine GNSS Correction Services
Global correction services technology provides redundancy
"Running expensive vessels precisely at sea is our main challenge, and we use Veripos for that. In the good ole days, it cost half a million dollars a day if there was any down time or inaccuracy in position. Veripos helps save money through the reliability of what it does. The service that's available and the availability of technical assistance when required means the up time is high and therefore the downtime is low, and the impact to the client is minimized."
Why use Veripos Corrections?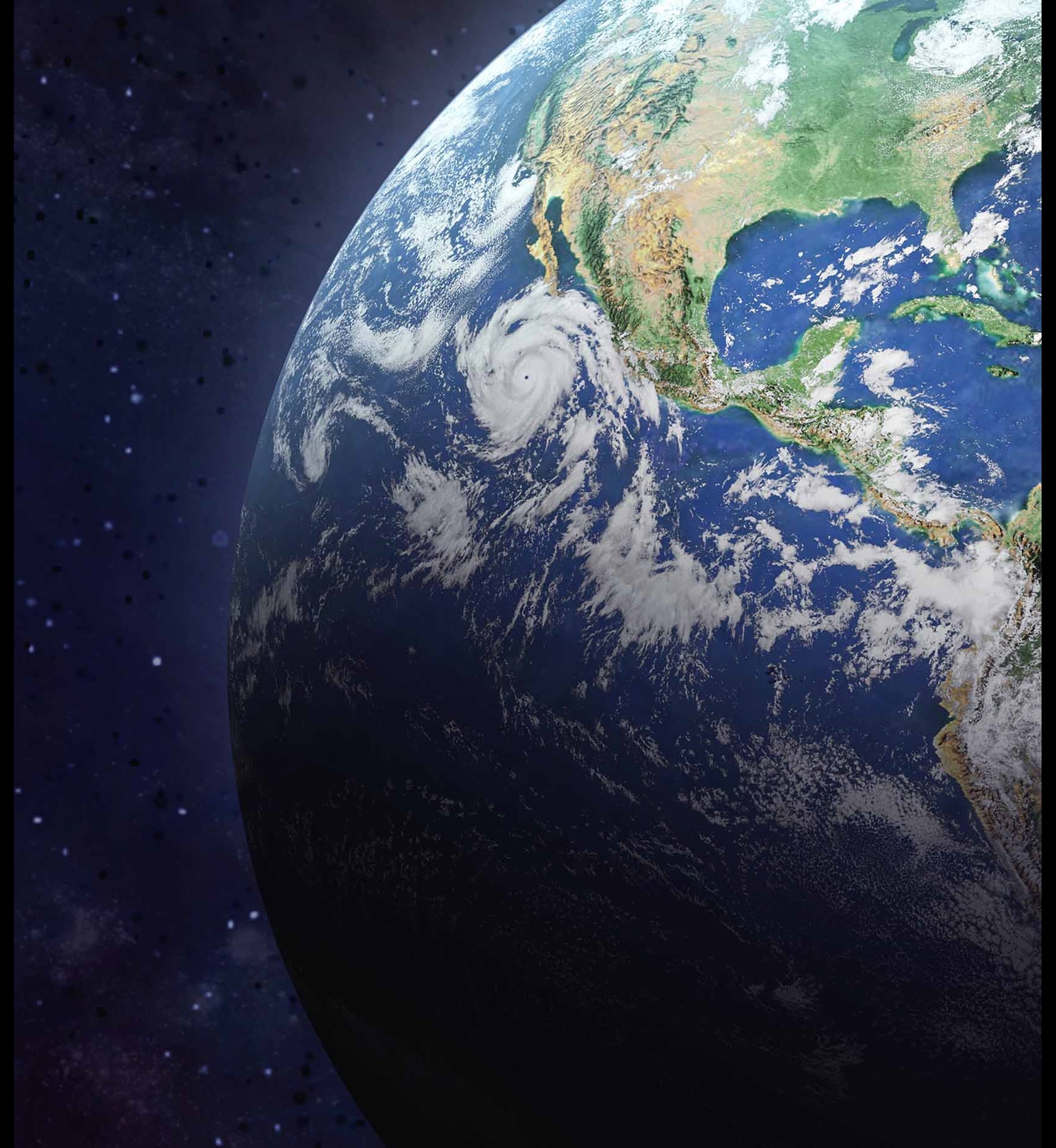 Apex PRO Corrections

Powered by RTK From the Sky
Apex PRO is the world's first quad-frequency and quad-constellation correction service for offshore positioning with RTK-level vertical and horizontal accuracy, 99.999% service uptime and near-instant reconvergence.
With RTK From the Sky technology, we enable centimetre-level PPP accuracy in as fast as 3 minutes for users worldwide — without compromising our renowned high reliability. This incredible performance increases efficiency and enables safer operations.
Veripos correction solutions can be layered and provide global coverage through L-Band and IP delivery. Combined with 24/7/365 customer support, we provide a total solution for the most demanding offshore applications.
Service levels
Apex PRO
Apex5
Apex2
Ultra2
Horizontal Accuracy
2.5 cm
<4 cm
<5 cm
10 cm
Vertical Accuracy
5 cm
<9 cm
<12 cm
20 cm
Constellations
GPS
GLO
GAL
BDS
GPS
GLO
GAL
BDS
GPS
GLO
GPS
GLO
Technology

Veripos Network

RTK From the Sky Technology delivers fast positioning and rapid recovery (<1 min), using up to four GNSS frequencies on each constellation

Veripos Network

Robust multi-constellation positioning

JPL Network

High accuracy GNSS augmentation service
Ultra Corrections
Ultra correction services are global, high- accuracy augmentation services that deliver decimetre-level positioning accuracy. These services are robust and reliable in all locations, including areas experiencing ionospheric disturbances.
Ultra can be purchased as a stand-alone service, but most often is purchased as a complementary service to Apex to ensure operational redundancy.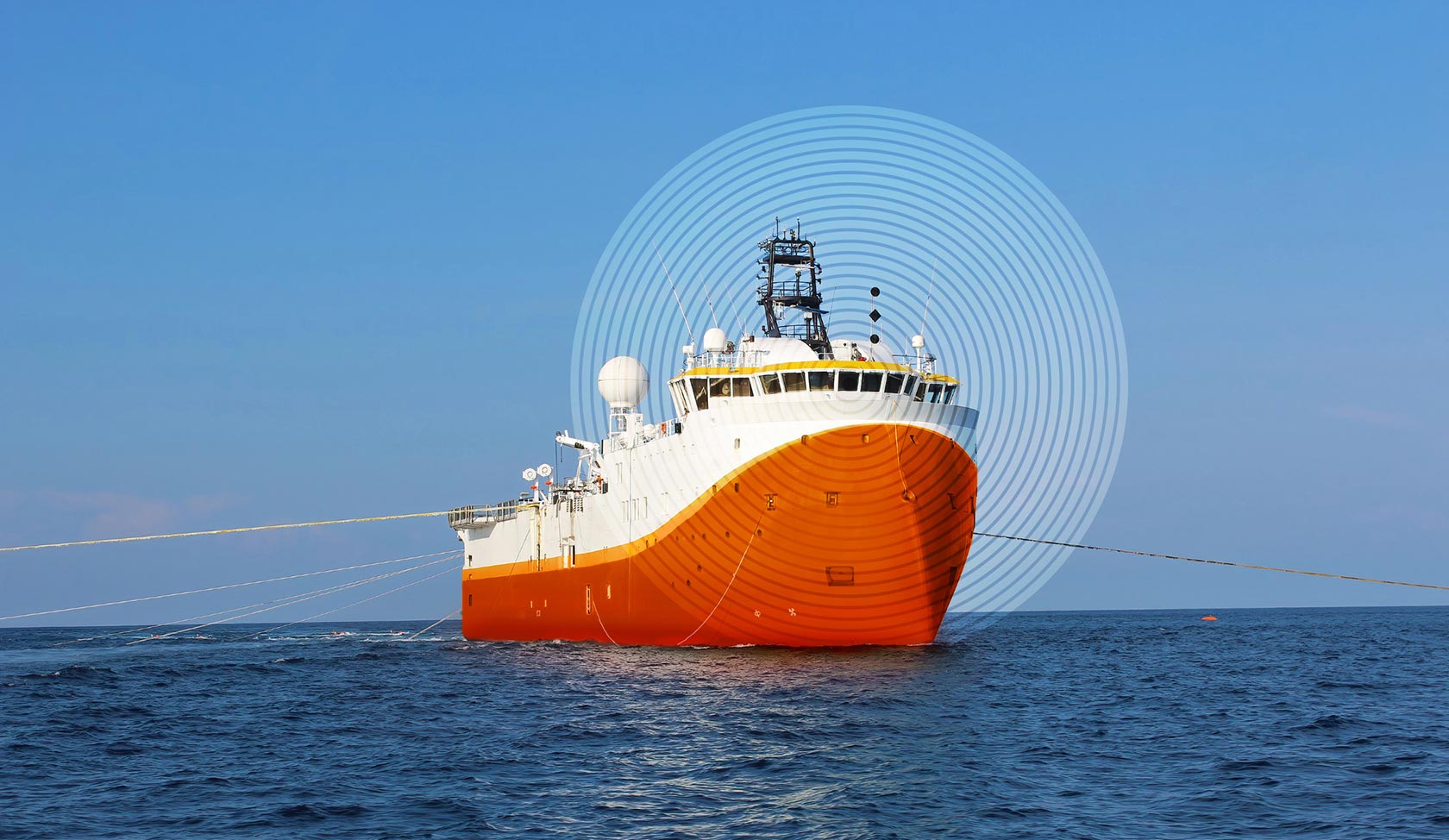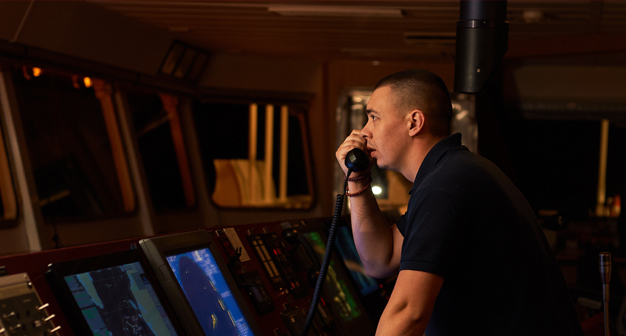 Contact Us
Contact sales for product and service inquiries.
Contact support to speak with an expert technician available 24/7.