IMU-ISA-100C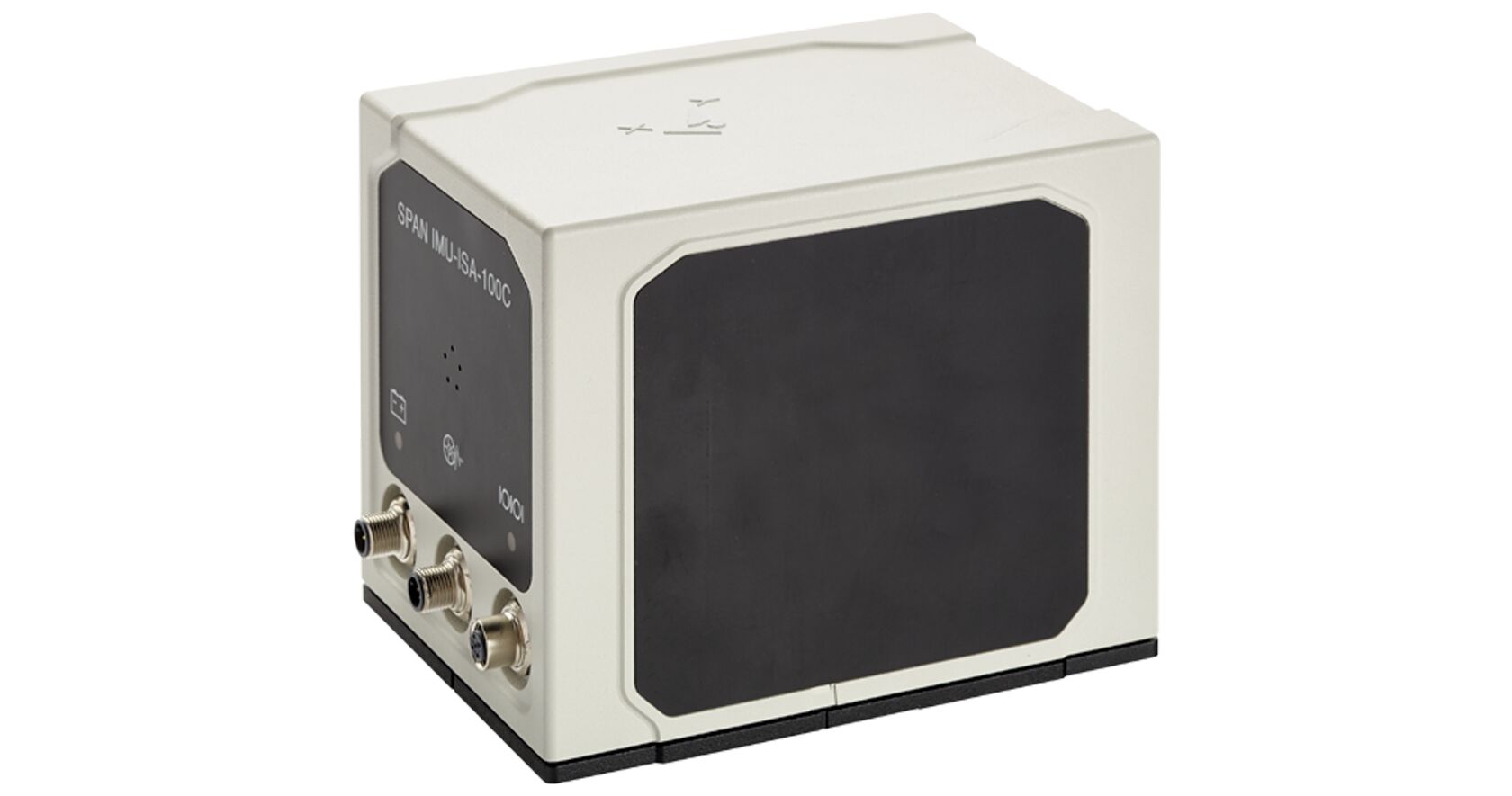 Featuring Northrop-Grumman Litef GMBH proven inertial measurement technology, the IMU-ISA-100C is a near navigation grade sensor with fiber optic gyros and fully temperature compensated Micro Electromechanical Systems (MEMS) accelerometers. When paired with the LD900 receiver and SPAN GNSS+INS technology, the IMU-ISA-100C delivers highly accurate 3D positioning measurements including velocity, attitude and heave.
Features and Benefits
Premium performance IMU that is commercially exportable
A near navigation grade and non-ITAR IMU
Optimal for hydrographic survey and other marine applications
Easy integration with VERIPOS LD900 receiver, Quantum visualisation software and SPAN GNSS+INS technology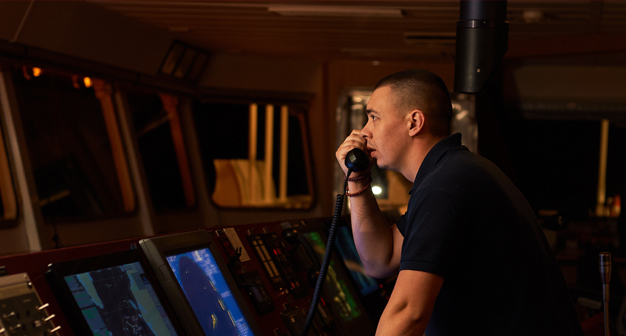 Contact Us
Contact sales for product and service inquiries.
Contact support to speak with an expert technician available 24/7.