Certifications
Hexagon | VERIPOS holds the certification for Quality under ISO 9001:2015, Environmental under ISO 14001:2015 and Information Security under ISO 27001:2013.
The independent assessment and certification to ISO 9001:2015, ISO 14001:2015 and ISO 27001:2013 demonstrates VERIPOS' commitment to effectively manage and continuously improve our management systems, which enable us to demonstrate our ability to consistently provide secure products and services that meet customer, statutory and regulatory requirements as well as monitoring environmental performance and reducing our environmental impact.
View copies of certificates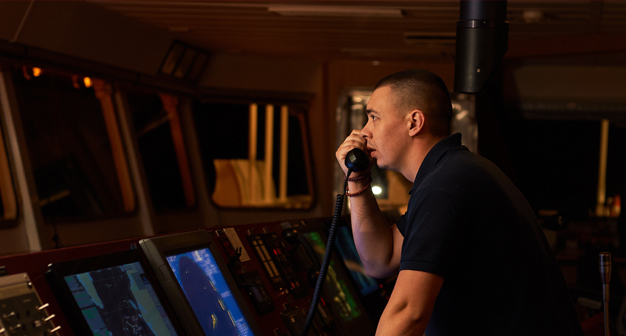 Contact Us
Contact sales for product and service inquiries.
Contact support to speak with an expert technician available 24/7.