Support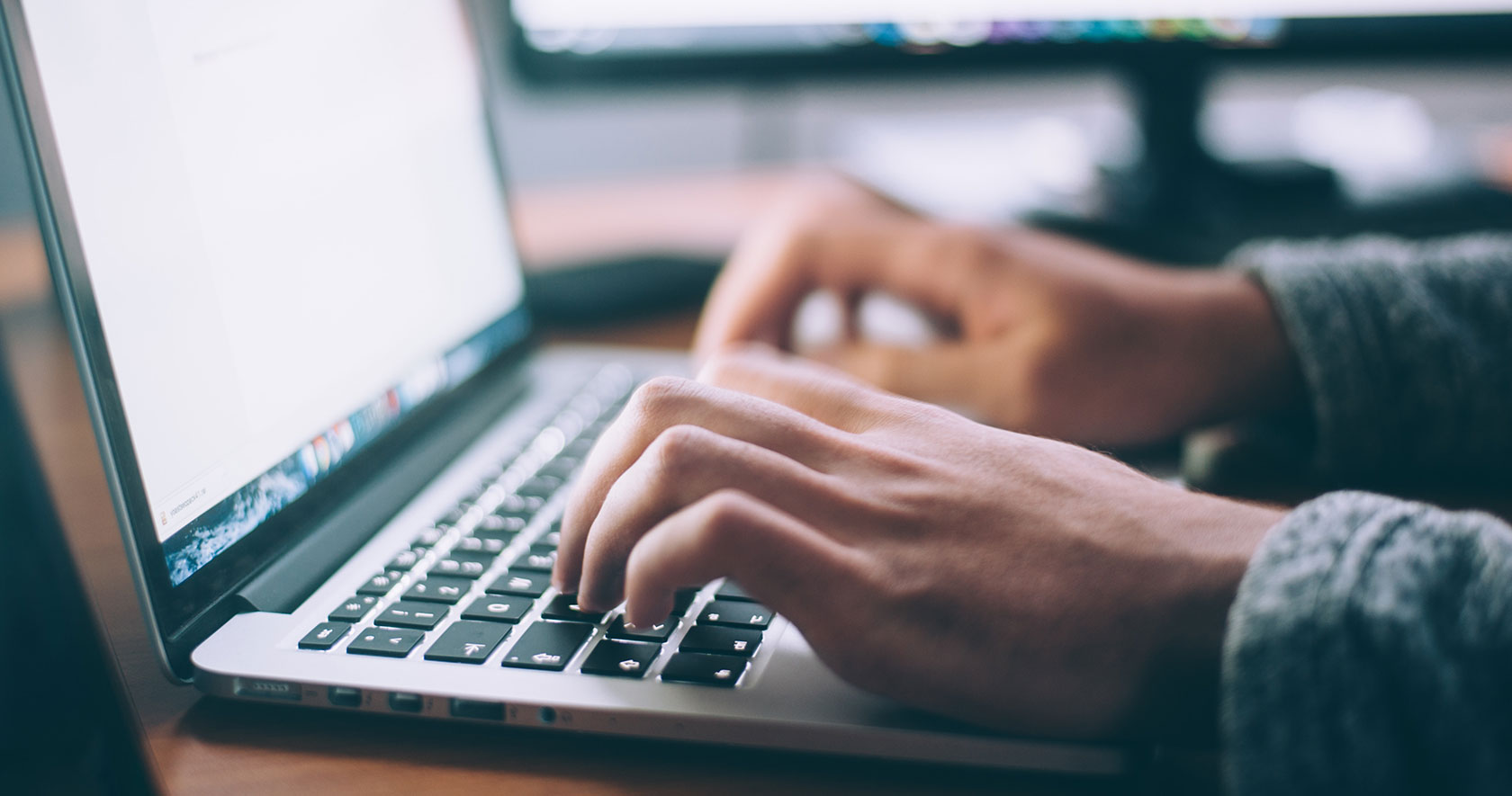 We understand that highly responsive, ongoing customer support is vital to your business success. Veripos technicians are experts in both survey and dynamic positioning systems and have been highly trained to get, and keep, you up and running. They will arrange a visit to your vessel if required, to get your system up and running as fast as possible. We also provide on-site technical assistance for mobilisation, training and installation.
Veripos Technical Help Desk: provides expert advice to clients by phone or email 24 hours a day, 365 days a year. If your problem requires additional support, we will provide you with a technician from one of our regional support teams based in Aberdeen, Houston, Rio das Ostras (Brazil) and Singapore.
Contact Support
Phone: +44 (0) 1224 965900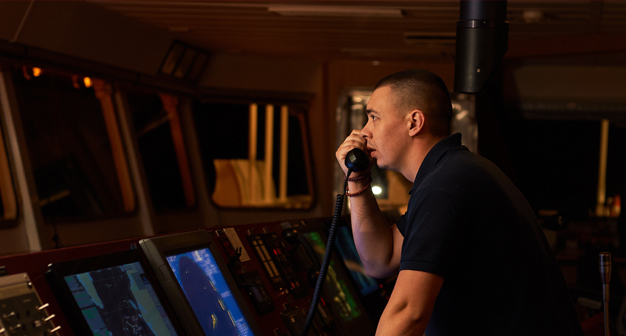 Contact Us
Contact sales for product and service inquiries.
Contact support to speak with an expert technician available 24/7.