Dynamic Positioning - Marine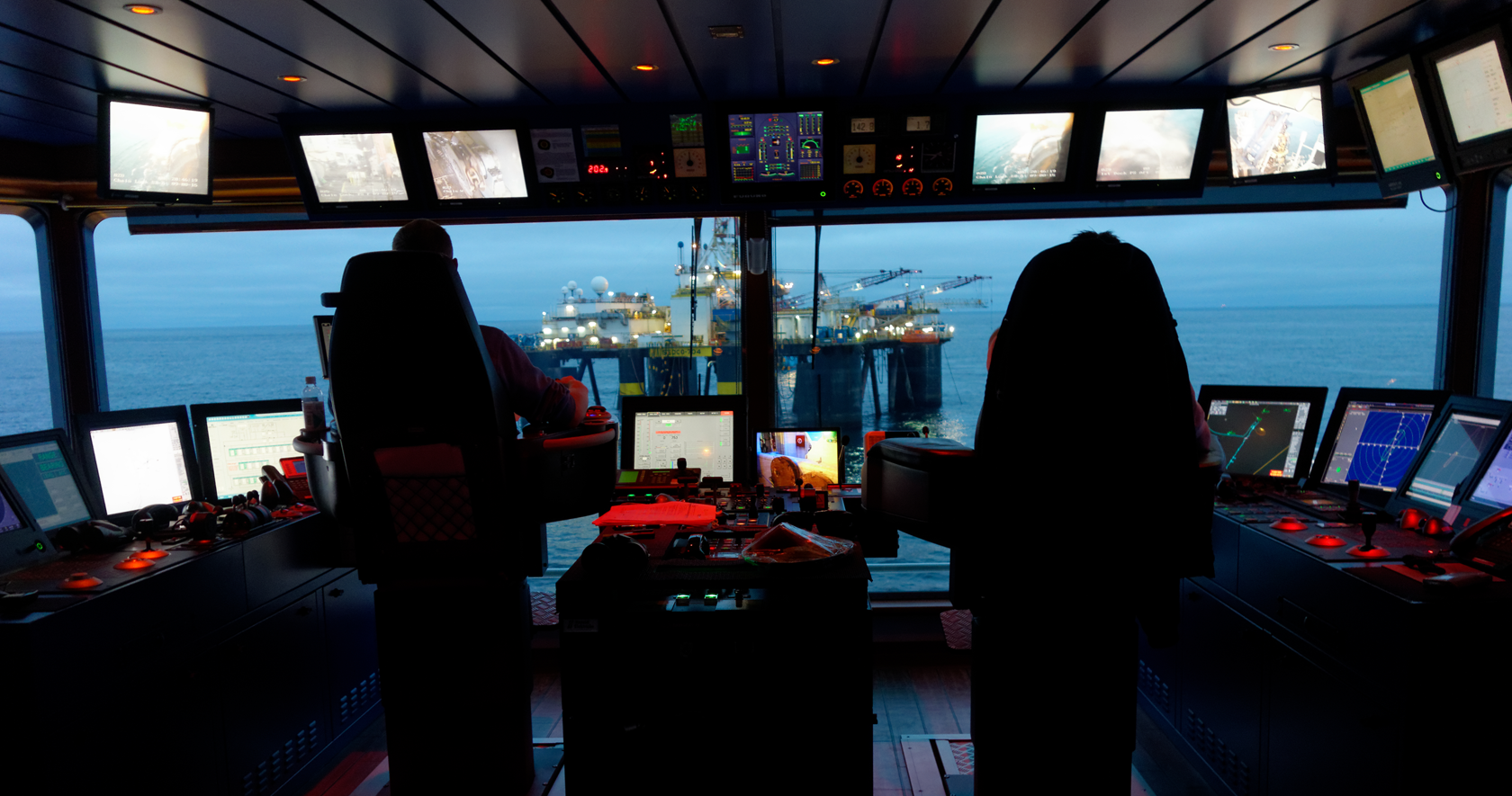 The Dynamic Positioning (DP) of ships and other marine vessels benefit from the precision, reliability and repeatability of VERIPOS positioning systems. VERIPOS satellite positioning systems are intuitive and easy to understand making them ideal on all DP-classified vessels from DP1 to DP3. VERIPOS products are used in applications that range from platform supply vessels carrying equipment or fast crew/supply vessels carrying crew and supplies to the rig.
When your vessel is alongside an offshore rig the accuracy of your vessel's position is vital. Our technology provides the information you need to hold your vessel in the required position even when waves, wind and currents want to push your vessel. VERIPOS services, hardware and software provide horizontal accuracies better than five centimetres, and offer customised views for dynamic positioning operators and marine bridge crew. Utilising two independent networks provides complete system redundancy, so you can have complete confidence in your positioning solution.
The VERIPOS support team is available to help install our technology on your vessel. Our knowledgeable technicians are standing by 24/7 to assist you with any support requirements you may have.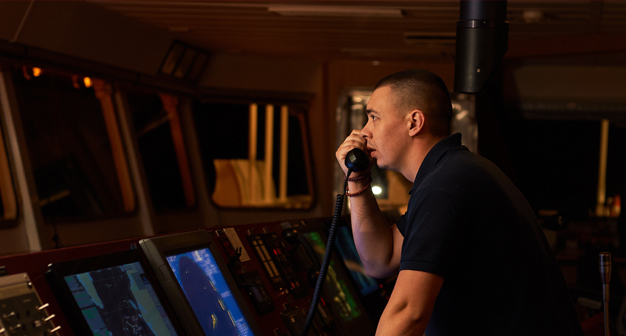 Contact Us
Contact sales for product and service inquiries.
Contact support to speak with an expert technician available 24/7.