Careers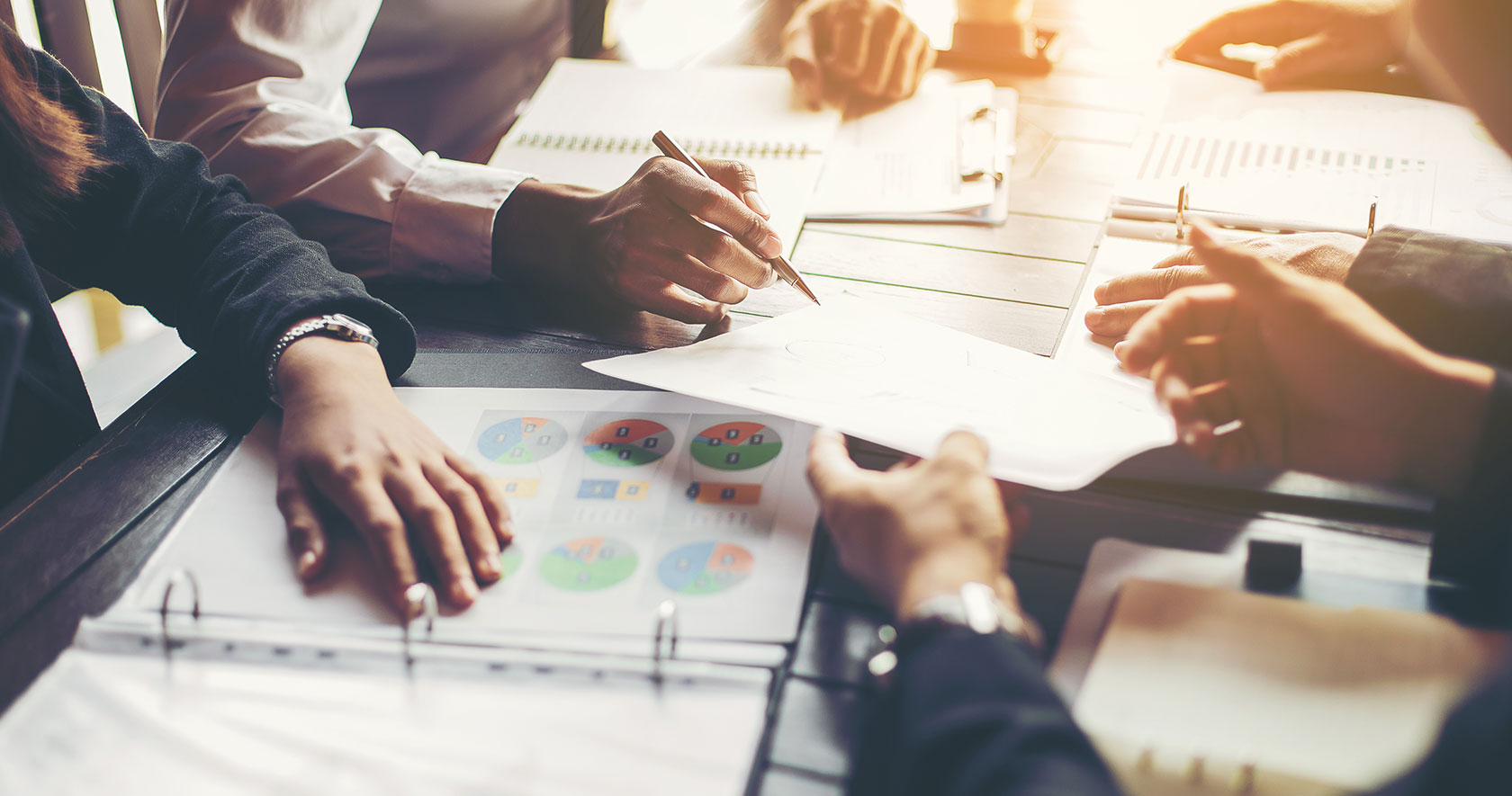 Overview of VERIPOS and current posts available
VERIPOS is a global company with offices around the world, providing high accuracy global GNSS augmentation services using data gathered from its network of reference stations. This is combined with dedicated equipment and software on-board vessels to provide high quality GNSS positioning solutions to an expanding client base.
VERIPOS delivers continuous, redundant and reliable precise positioning signals with worldwide coverage, excellent service uptime and business leading customer support.
VERIPOS is introducing an expanding portfolio of services and applications to help customers accurately position their high value marine assets.
Key Facts:
25 years experience in GNSS and related technology
Offices in the UK, USA, Singapore, Australia and Brazil
Global company with employees in 11 locations around the world
To continue growth into expanding applications market, VERIPOS offers attractive career opportunities for high calibre, motivated candidates
View Openings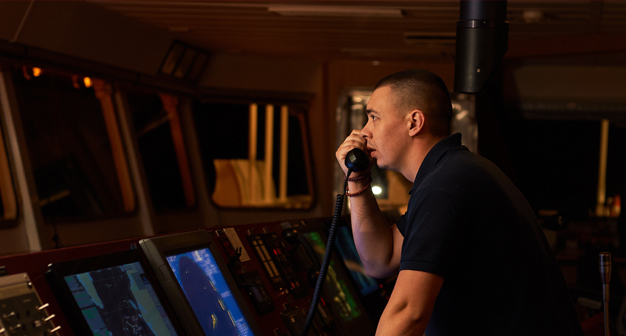 Contact Us
Contact our sales team for product, services, Contact Support software or training inquiries or contact our support team 24/7 to speak with an expert technician.