We are Engaged
Our spirited energy and engagement are evident in our commitment to our work, passion, and enthusiasm for what we do and the speed by which we achieve it.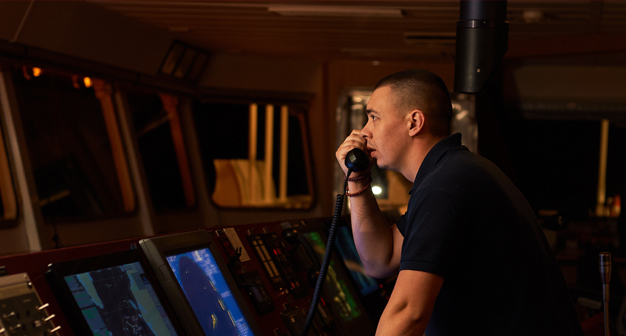 Contact Us
Contact sales for product and service inquiries.
Contact support to speak with an expert technician available 24/7.