We are Entrepreneurial
We are an integrated global team focused on our business, customers, partners and vendors to provide industry leading solutions. We are not afraid to try new things and leverage our decentralized structure to make speedy, data-driven decisions, take calculated risks and find new opportunities.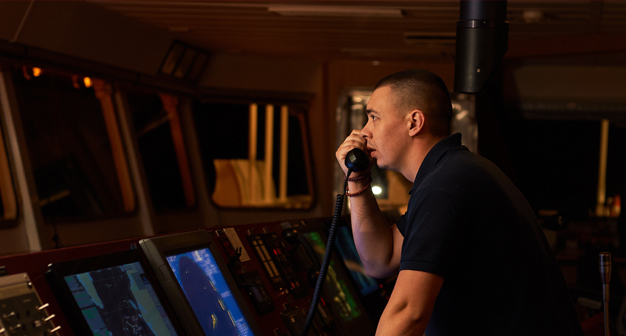 Contact Us
Contact our sales team for product, services, Contact Support software or training inquiries or contact our support team 24/7 to speak with an expert technician.