We are Profit Driven
We value performance, setting measurable goals and working collaboratively to achieve the results we seek. The success of Hexagon PI directly benefits all employees.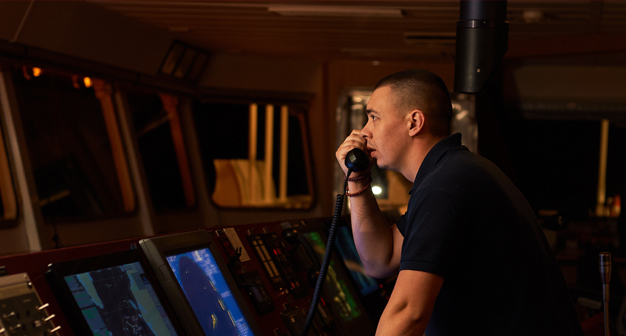 Contact Us
Contact our sales team for product, services, software or training inquiries or contact our support team 24/7 to speak with an expert technician.