Discover the Definitive GNSS Learning Resource for Offshore Positioning
Hexagon | VERIPOS Publishes Free Educational Resource, An Introduction to GNSS and Beyond
05 June 2020
(Aberdeen, Scotland – 05 June 2020) VERIPOS is pleased to announce it has published a free learning resource on GNSS positioning. Precise GNSS positioning is a key technology utilized in all marine operations in the oil and gas industry. This book provides an overview of GNSS, introducing basic concepts and the different GNSS constellations. It examines positioning errors in GNSS, and how they can be resolved to increase the accuracy and robustness of the position relied upon in your marine application.
An Introduction to GNSS and Beyond provides a go-to resource for marine professionals looking to learn about GNSS or refresh their knowledge. With a comprehensive overview of GNSS positioning, the book introduces additional topics including inertial navigation, assured GNSS positioning, and other technologies integral to marine positioning.
The book An Introduction to GNSS and Beyond is available as a free e-book download here.


About Hexagon | VERIPOS


Hexagon is a global leader in sensor, software and autonomous solutions. We are putting data to work to boost efficiency, productivity, and quality across industrial, manufacturing, infrastructure, safety, and mobility applications.

Our technologies are shaping urban and production ecosystems to become increasingly connected and autonomous — ensuring a scalable, sustainable future.

VERIPOS, part of Hexagon, is a global technology leader, pioneering end-to-end solutions for assured positioning for the offshore marine oil and gas industry. VERIPOS delivers high-precision navigation and positioning products and services that enable dynamic positioning, drilling, marine seismic exploration, survey and construction with our pioneering positioning technologies. Learn more at veripos.com.

Hexagon (Nasdaq Stockholm: HEXA B) has approximately 24,000 employees in 50 countries and net sales of approximately 5.2bn EUR. Learn more at hexagon.com and follow us @HexagonAB.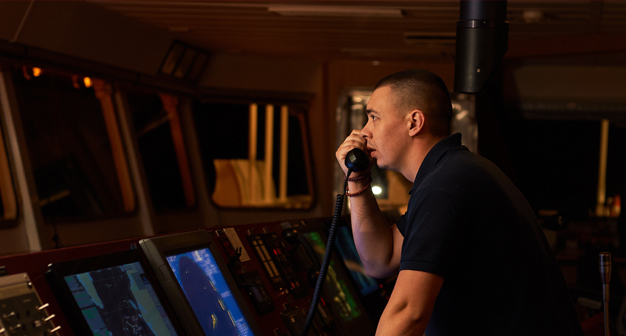 Contact Us
Contact sales for product and service inquiries.
Contact support to speak with an expert technician available 24/7.