VERIPOS Technical Manager Eddie Milne Addresses Hydrographic Society of Scotland on the Threats of GNSS Jamming and Spoofing
18 May 2018
On May 18, 2018, VERIPOS Technical Manager Eddie Milne presented at the Hydrographic Society in Scotland meeting about mitigation techniques to combat the increasing threat of navigational interference in the marine industry. His presentation, titled "GNSS: Mitigating the Threats of Interference, Jamming & Spoofing," gave an informative overview of jamming and spoofing while discussing several real-life case studies documenting GNSS interference.

The presentation also addressed the increased need for new generation GNSS cards in the marine industry, including multi-constellation, Interference Toolkit (ITK), and other anti-jamming tools to effectively combat jamming and spoofing.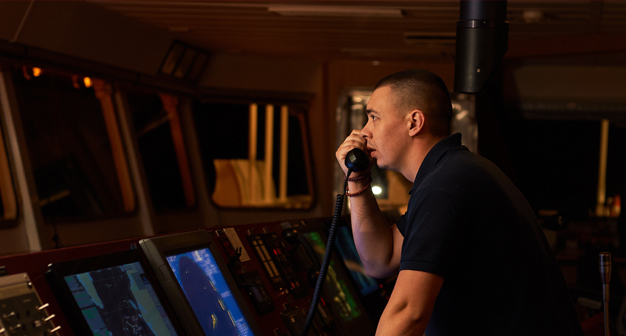 Contact Us
Contact sales for product and service inquiries.
Contact support to speak with an expert technician available 24/7.