VERIPOS Announces Multi-Year Extension of High Precision Positioning Services Agreement with Subsea 7
26 January 2017
(Aberdeen, Scotland, January 26, 2017) VERIPOS, a global leader in the supply of Global Navigation Satellite Systems (GNSS) positioning services to the offshore oil and gas industry, has announced a multi-year extension to its existing precise positioning services contract with Subsea 7. This contract extension confirms VERIPOS as a provider of high precision positioning services to Subsea 7 for use in both vessel dynamic positioning and survey requirements across its entire global fleet of marine vessels.
VERIPOS's proven track record with Subsea 7 was an important factor in the awarding of the contract extension. John MacLeod, General Manager for EAME at VERIPOS said, "We are delighted to have the opportunity to extend our successful, long term partnership with Subsea 7. With the challenging market conditions that exist in today's oil and gas sector, VERIPOS looks forward to continuing our work with Subsea 7 to execute their highly complex offshore positioning projects efficiently and effectively to help protect against costly down time."
For Inquiries:
John MacLeod, General Manager EAME
Tel: +44 (0) 1224-965959
Email: John.Macleod@veripos.com
About VERIPOS:
VERIPOS is a world leader in the offshore and marine navigation and positioning market, offering a comprehensive range of precise GNSS services from its global network of offices in the UK, Brazil, China, Mexico, USA and Singapore. Visit Veripos.com
VERIPOS is part of Hexagon (Nasdaq Stockholm: HEXA B; hexagon.com), a leading global provider of information technologies that drive quality and productivity across geospatial and industrial enterprise applications. Visit Hexagon.com

VERIPOS Limited, a company registered in Scotland under registration number SC359548, with its registered office and principal place of business at VERIPOS House, 1B Farburn Terrace, Dyce, Aberdeen, AB21 7DT, Scotland, United Kingdom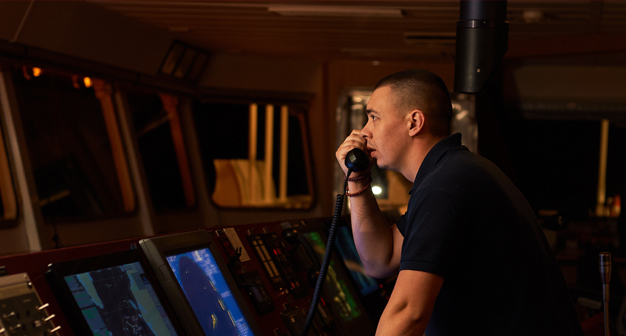 Contact Us
Contact sales for product and service inquiries.
Contact support to speak with an expert technician available 24/7.