VERIPOS Apex5 Launched
10 October 2016
VERIPOS, a leading, global supplier of high-precision GNSS positioning services for offshore and navigation applications, has extended its widely-adopted Apex service with introduction of Apex5 which is capable of receiving observations from five available satellite constellations comprising GPS, Glonass, Beidou, Galileo and QZSS.
Using Precise Point Positioning (PPP) methods for correction or modelling of all GNSS error sources, the new multi-constellation service with its access to increased civilian signals ensures greater power levels via interoperable networks in addition to improved levels of observation and redundancy.  Other advantages include a higher satellite count and position availability, particularly in masked and scintillated environments.
Calculations are based on VERIPOS's own orbit and clock determination system (OCDS) which derives real-time corrections for all available satellite constellations using proprietary algorithms.  The OCDS uses data from the company's own global network of reference stations with multiple and redundant systems supported by dedicated network control centres in Aberdeen and Singapore.
Apex5 is broadcast alongside existing Apex, Apex2 and Ultra services via seven geostationary satellites to ensure continuous availability and service redundancy.  Typical position accuracies are better than 5cm horizontal at the two sigma (95%) confidence level.
Posted on 10/10/2016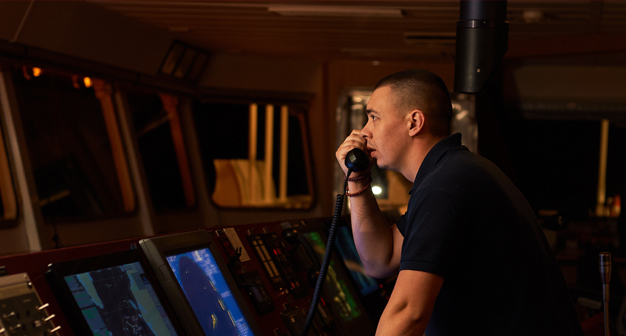 Contact Us
Contact sales for product and service inquiries.
Contact support to speak with an expert technician available 24/7.