Veripos to Provide High Precision Positioning Services to Shearwater Geoservices Norway AS
14 March 2017
(Aberdeen, Scotland; March 14th, 2017) VERIPOS, a global leader in the supply of high precision Global Navigation Satellite Systems (GNSS) positioning services to the Offshore oil and gas and Marine industries, has been awarded a contract to provide precise positioning services to seismic survey contractor Shearwater Geoservices Norway AS of Bergen, Norway. Under the terms of the new agreement, Veripos will supply GNSS positioning services to Shearwater's fleet of four marine seismic survey vessels on a global basis as well as to additional vessels entering into their operational control.
John MacLeod, General Manager for EAME at VERIPOS said, "The opportunity to work with a new contractor such as Shearwater Geoservices is an exciting one for everyone at VERIPOS. With the supply of both our APEX and ULTRA signals we will provide two fully independent and redundant correction services. By maintaining high levels of reliability, system performance and customer support, we look forward to becoming a long term strategic partner with Shearwater as they succeed going forward." Operations commence Q2, 2017.
For more information regarding VERIPOS products and services, visit www.veripos.com.
About VERIPOS:
VERIPOS is a world leader in the offshore and marine navigation and positioning market, offering a comprehensive range of precise GNSS services from its global network of offices in the UK, Brazil, China, Mexico, USA and Singapore.
VERIPOS is part of Hexagon (Nasdaq Stockholm: HEXA B; www.hexagon.com), a leading global provider of information technologies that drive quality and productivity across geospatial and industrial enterprise applications.
Posted on 23/03/2017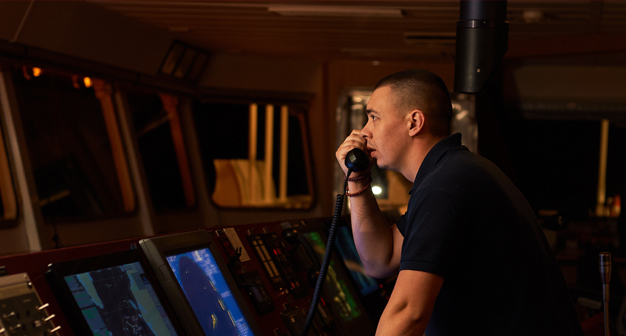 Contact Us
Contact sales for product and service inquiries.
Contact support to speak with an expert technician available 24/7.