Veripos Wins Contract Extension with UTEC Survey
27 March 2019
VERIPOS, part of Hexagon's Positioning Intelligence Division, announced a multiyear contract extension to supply GNSS services to UTEC, a global surveying company in subsea services group Acteon, on a worldwide basis.
Under the terms of the agreement, VERIPOS will upgrade existing GNSS hardware with their latest multi-constellation, multi-frequency receivers and supply UTEC with a full range of proprietary positioning services, including its latest Apex5 signal corrections and Quantum GNSS visualisation software.
John Macleod, General Manager of VERIPOS EAME said "We are pleased to extend our relationship with UTEC to support their offshore endeavours. A key area in our discussions with them was our continued development of GNSS positioning technology and solutions. As offshore operations are now encountering more incidences of intentional and non-intentional GNSS interference, our latest anti-jamming technology is designed to ensure the highest levels of signal integrity. This is recognised by key customers such as UTEC as a necessity to mitigate against costly offshore downtime."
Neil Lawrence, Global Director, Projects & Operations at UTEC added, "We have worked closely with VERIPOS since 2005 and value both the quality of service and continuity that our long-term relationship provides."
About VERIPOS

VERIPOS, part of Hexagon, is a global technology leader, pioneering end-to-end solutions for assured positioning for the offshore marine oil and gas industry. VERIPOS delivers high-precision navigation and positioning products and services that enable dynamic positioning, drilling, marine seismic exploration, survey and construction with our pioneering positioning technologies. Learn more at VERIPOS.com.
VERIPOS is part of Hexagon's Positioning Intelligence division, which also includes NovAtel.
Hexagon is a global leader in digital solutions that create Autonomous Connected Ecosystems (ACE). Hexagon (Nasdaq Stockholm: HEXA B) has approximately 24,000 employees in 50 countries and net sales of approximately 5.2bn EUR. Learn more at hexagon.com and follow us @HexagonAB.
Media Inquiries:
Jennifer Abrahams, Marketing Manager
Tel: +1.403.630.0382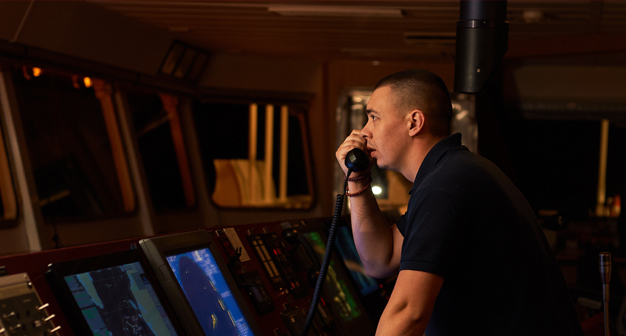 Contact Us
Contact sales for product and service inquiries.
Contact support to speak with an expert technician available 24/7.