Hexagon | Veripos Announces Version 6 of Quantum Software
16 July 2020
(Aberdeen, Scotland – 16 July 2020) VERIPOS releases the latest update to their Quantum GNSS visualization software. Quantum provides a suite of software modules for position status monitoring, remote receiver management, and independent operation from the positioning calculation. All Quantum users with an active subscription qualify for this firmware upgrade at no additional charge.
Version 6 of Quantum includes the following key upgrades:
LD900 – Compatibility and remote management with the new VERIPOS LD900 receiver

Tides – Supports EGM96 and WGM08 Geoid models

Positioning Modes – Supports RTK mode with the LD8 and LD900

VERIPOS provides 24/7 support for all your marine positioning and navigation needs. From global, dual-beam corrections coverage, to marine-certified hardware and software, VERIPOS delivers positioning and autonomy – assured.
To update your Quantum visualization software, please visit the VERIPOS Online Support System.
For more information about VERIPOS Quantum visualization software, please visit veripos.com/software/quantum
About Hexagon | VERIPOS


Hexagon is a global leader in sensor, software and autonomous solutions. We are putting data to work to boost efficiency, productivity, and quality across industrial, manufacturing, infrastructure, safety, and mobility applications.

Our technologies are shaping urban and production ecosystems to become increasingly connected and autonomous — ensuring a scalable, sustainable future.

VERIPOS, part of Hexagon, is a global technology leader, pioneering end-to-end solutions for assured positioning for the offshore marine oil and gas industry. VERIPOS delivers high-precision navigation and positioning products and services that enable dynamic positioning, drilling, marine seismic exploration, survey and construction with our pioneering positioning technologies. Learn more at veripos.com.

Hexagon (Nasdaq Stockholm: HEXA B) has approximately 24,000 employees in 50 countries and net sales of approximately 5.2bn EUR. Learn more at hexagon.com and follow us @HexagonAB.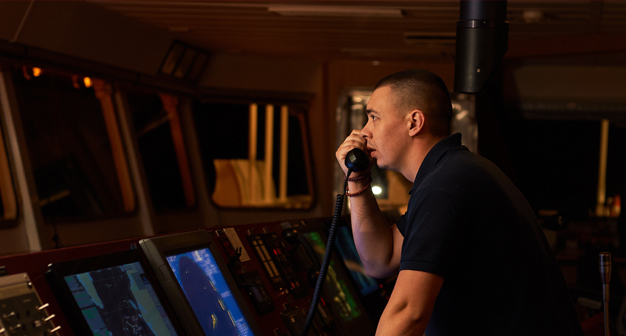 Contact Us
Contact sales for product and service inquiries.
Contact support to speak with an expert technician available 24/7.