Mission
Our MISSION is to develop, produce and deploy the most trusted assured positioning solutions, that work anywhere – even in the most demanding of environments – and to provide exceptional service to our customers.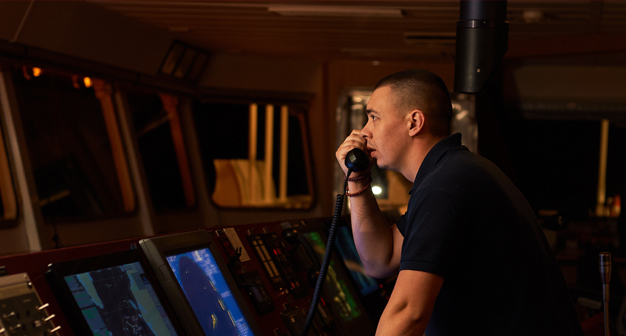 Contact Us
Contact sales for product and service inquiries.
Contact support to speak with an expert technician available 24/7.