V560™ Marine Antenna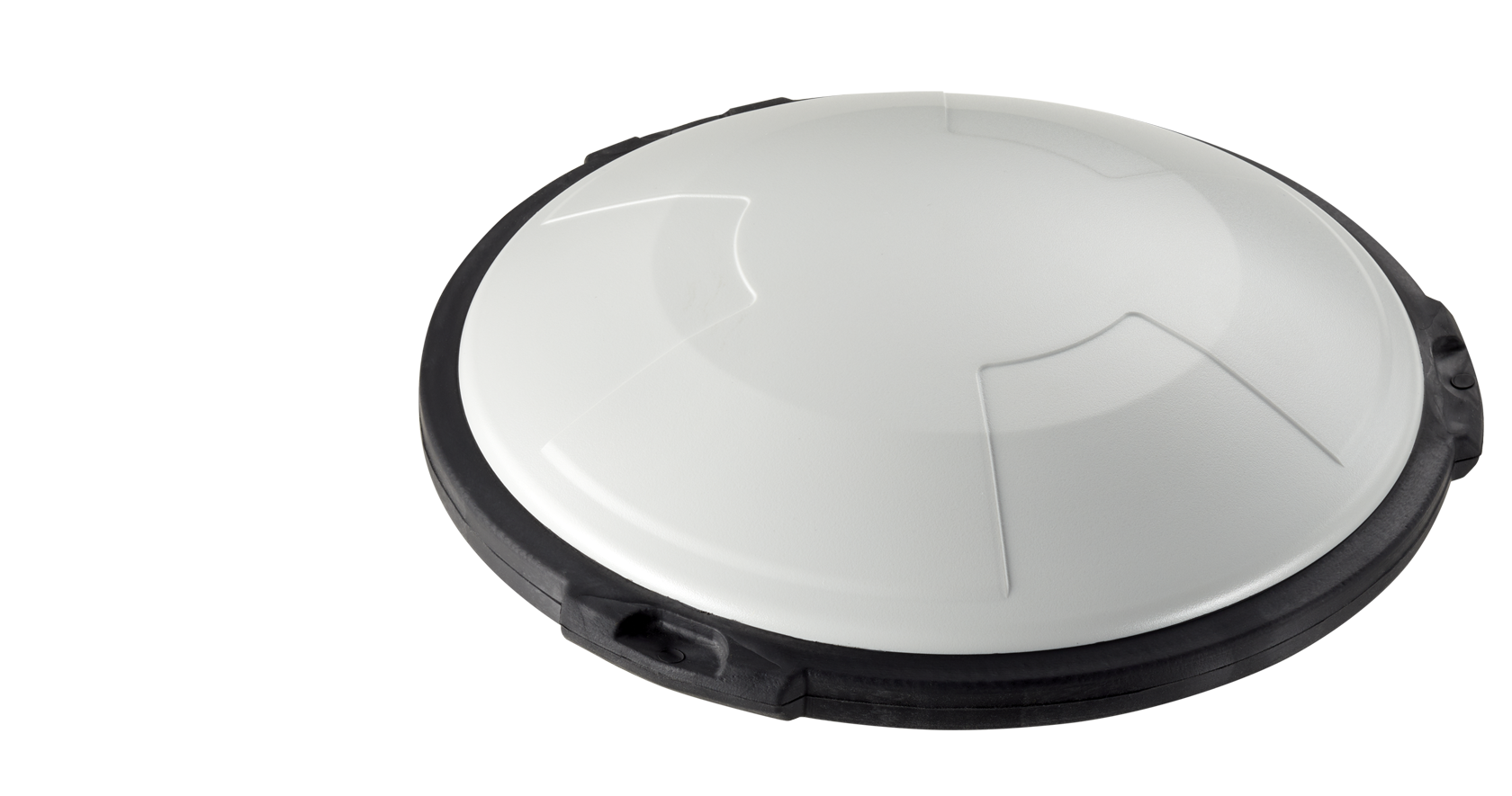 The V560 Marine Antenna is a high-precision GNSS antenna that delivers reliable and precise positioning. The multi-frequency and multi-constellation antenna allows reception of all available GNSS signals. Users can use the same antenna for single, dual or triple constellation applications, resulting in increased flexibility.
The V560 receives VERIPOS® correction services including Differential and Precise Point Positioning (PPP), delivered by L-Band geostationary satellites to provide users with robust positioning. Additionally, the antenna is capable of receiving corrections broadcast via the Marine Radio Beacon network as a backup, removing the need for a separate antenna.
The antenna provides enhanced Inmarsat interference rejection, which allows tracking of GNSS signals in the presence of high-powered Inmarsat transmitters, which can be found on marine vessels. Enclosed in a durable, waterproof housing, the V560 meets IEC60945 specification for all offshore marine applications.
Features and Benefits


Multi-frequency and multi-constellation GNSS antenna allows reception of all available GNSS signals required for robust positioning
Reception of correction from Marine Radio Beacon network removing the need for a separate antenna
GNSS and L-Band reception even in the presence of Inmarsat interference
Marine-certified antenna for use in all marine applications
Excellent multipath rejection


Specifications
Physical Characteristics
Receiver Size
7.50 in x 3.17 in
Weight
730 g
Operating Temp
-40 to +70oC
Storage Temp
-50 to +85oC
Input Voltage
+3 to +15 VDC
Power Consumption
105 mA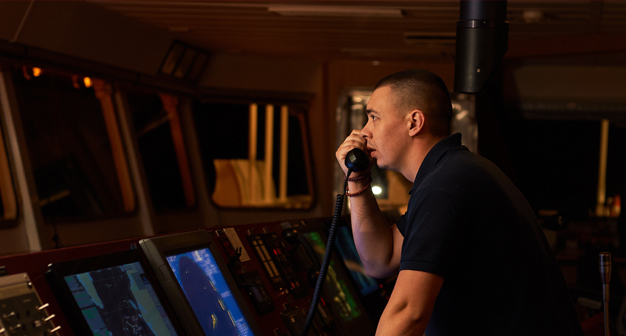 Contact Us
Contact sales for product and service inquiries.
Contact support to speak with an expert technician available 24/7.