End-of-Life Announcement - LD7 Receiver
VERIPOS, part of Hexagon's Autonomy & Positioning division, announces the end-of-life (EOL) dates for the LD7 Receiver. Full details of this EOL notice can be found here.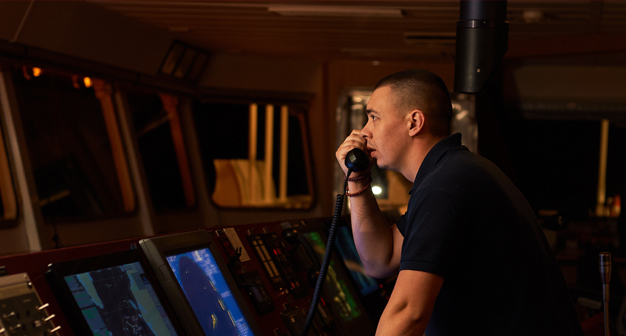 Contact Us
Contact sales for product and service inquiries.
Contact support to speak with an expert technician available 24/7.