Veripos IOR Maintenance Notification
Summary:
There is a period of planned maintenance scheduled for Thursday 28th of September between 10:00 - 10:30 UTC temporarily affecting the Veripos service availability on the IOR beam. Customers can expect a 15-minute service outage during the 30-minute maintenance period.
The maintenance is required to move IOR services to INMARSAT's next generation I-6F1 satellite. This new satellite is at 83.5E which will bring additional redundancy in the Asia-Pacific region. Upon completion of this maintenance, all Veripos services on the IOR beam will be provided on the same IOR frequency from the new I-6F1 satellite at the new location shown in red in the image below.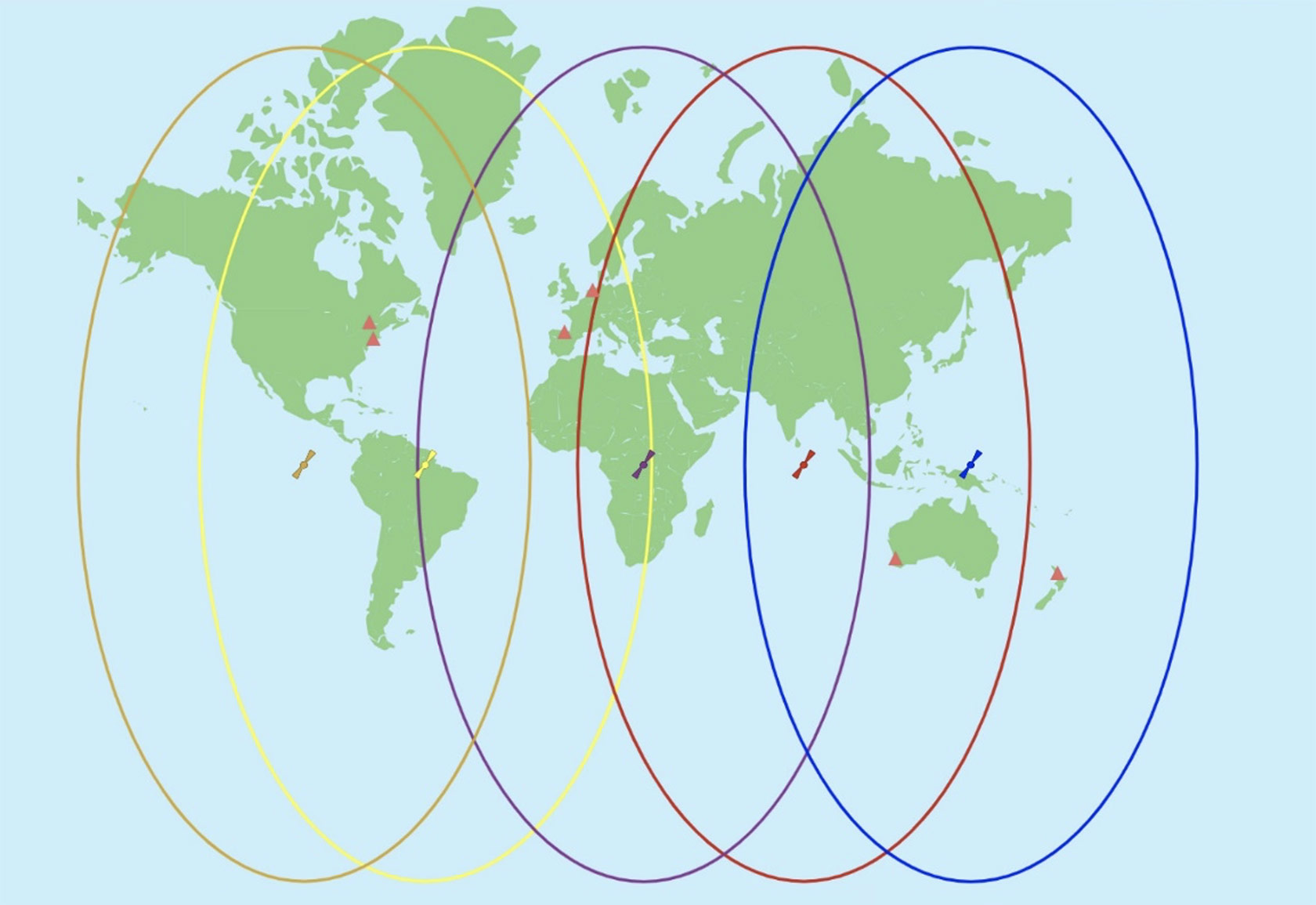 Figure 1: New IOR coverage shown in red
Note the coverage map based on 0-degree elevation
During this maintenance period, users currently using IOR will continue to receive service, in the southern hemisphere via 143.5E and users in Europe, Africa and west Asia regions will continue to receive service via the 25E beam. Refer to the mitigation section below for information on how to ensure seamless Veripos performance during this outage.
Mitigation:
EAME Users will continue to receive dual beam coverage from AORW with higher power levels, and 25E for further redundancy. Receivers that are not utilising auto tracking L-Band and are currently on IOR should switch to one of the alternative beams.
EAME Users of IOR at low elevations may not be able to track the new IOR satellite and will be required to switch tracking configuration to AORW.
Users will continue to receive NTRIP corrections uninterrupted during the maintenance period.
If you have any questions please contact our support team.
Veripos Precise Positioning Services
24 Hour Technical Helpdesk
Tel. +44 (0) 1224 965900
E-mail support.veripos@hexagon.com
The Veripos online customer support portal includes FAQs, coverage charts, manuals and other downloads.
As a registered user of the various Veripos systems you may also submit enquiries or requests for assistance online as well as check the current status of any existing enquiries.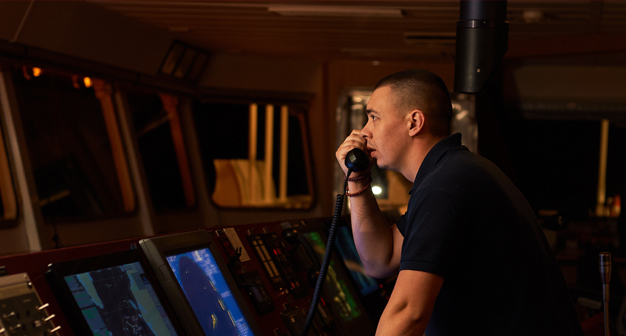 Contact Us
Contact sales for product and service inquiries.
Contact support to speak with an expert technician available 24/7.