New Veripos GNSS Receiver Delivers Marine Certified Reliable Positioning
LD8™ Receiver Has Multi-Channel L-Band Tracking for Demanding Offshore Applications
04 September 2019
Veripos, part of Hexagon's Positioning Intelligence division, unveiled today the compact and robust LD8 GNSS receiver to support precise positioning and heading in offshore marine applications. The industry-leading LD8 supports all GNSS constellations to deliver increased, uninterrupted satellite availability, and continuous correction data reception. Marine certification allows the LD8 to be interfaced into Dynamic Positioning systems, assuring accurate and reliable positioning in the most demanding marine environments.
Multi-channel L-Band signals provide access to VERIPOS correction services broadcast from up to three satellites used simultaneously, reducing the risk of satellite masking or blocking. All VERIPOS correction services are supported by the LD8, allowing access to the world-leading Apex5 multi-constellation Precise Point Positioning (PPP) service to provide robust and reliable positioning. The LD8 is ideal for use in a wide range of marine applications including seismic, oil and gas, construction, and hydrographic survey.
VERIPOS Marine Segment Portfolio Manager, Dr. David Russell, notes, "Leveraging expertise from NovAtel® (also part of Hexagon Positioning Intelligence), the marine certified LD8 is an industry-leading GNSS technology platform that delivers exceptional functionality to meet the demands of our marine customers."
The LD8 receiver can be configured using the onboard WebUI or via the VERIPOS Quantum visualization software, which provides users with real-time position monitoring. Learn how the new LD8 receiver can meet your offshore marine needs here or contact your VERIPOS Sales Representative.
About VERIPOS

VERIPOS is a global technology leader, pioneering end-to-end solutions for assured positioning for the offshore marine oil and gas industry. VERIPOS delivers high-precision navigation and positioning products and services that enable dynamic positioning, drilling, marine seismic exploration, survey and construction with our pioneering positioning technologies. Learn more at veripos.com.
VERIPOS is part of Hexagon's Positioning Intelligence division, which also includes NovAtel® and AutonomouStuff.
Hexagon is a global leader in sensor, software and autonomous solutions that are putting data to work to boost efficiency, productivity, and quality across industrial, manufacturing, infrastructure, safety, and mobility applications. Hexagon (Nasdaq Stockholm: HEXA B) has approximately 24,000 employees in 50 countries and net sales of approximately 5.2bn EUR. Learn more at hexagon.com and follow us @HexagonAB.
| | |
| --- | --- |
| For Product Inquiries: | For Media Inquiries: |
| Dr. David Russell | Jennifer Abrahams |
| Marine Segment Manager | Marketing Manager |
| T: +44-(0)1224-965874 | T: +1-403-630-0382 |
| | |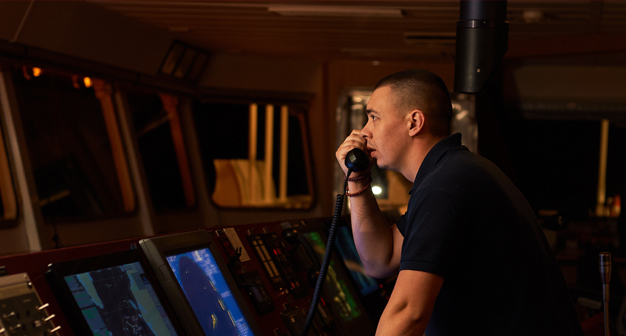 Contact Us
Contact sales for product and service inquiries.
Contact support to speak with an expert technician available 24/7.