New VERIPOS® Marine Certified V560™ Antenna for Offshore Marine Applications
24 September 2019
VERIPOS, part of Hexagon's Positioning Intelligence division, introduces the marine certified V560 antenna for offshore marine oil and gas applications. The V560 uses an enhanced interference rejection filter to allow tracking of GNSS signals, even in the presence of high-powered satellite communications (Satcom) transmitters. It is a key component of the system that operates with all VERIPOS receivers and services, maximizing customer flexibility. The multi-frequency and multi-constellation antenna also allows reception of all available Global Navigation Satellite System (GNSS) signals, and receives VERIPOS correction services delivering robust and reliable positioning.
The V560 antenna can track Minimum Shift Keying (MSK) Beacon signal transmissions, allowing differential corrections from the International Association of Lighthouse Authorities (IALA) network to be used. The rugged V560 antenna is enclosed in a durable, waterproof housing that meets IEC60945 specification for all offshore marine applications.
Learn how the new robust V560 antenna, or the VERIPOS portfolio of antennas can meet your marine needs here or contact your VERIPOS Sales Representative.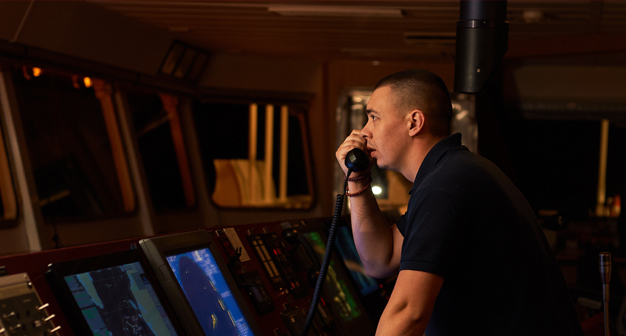 Contact Us
Contact sales for product and service inquiries.
Contact support to speak with an expert technician available 24/7.